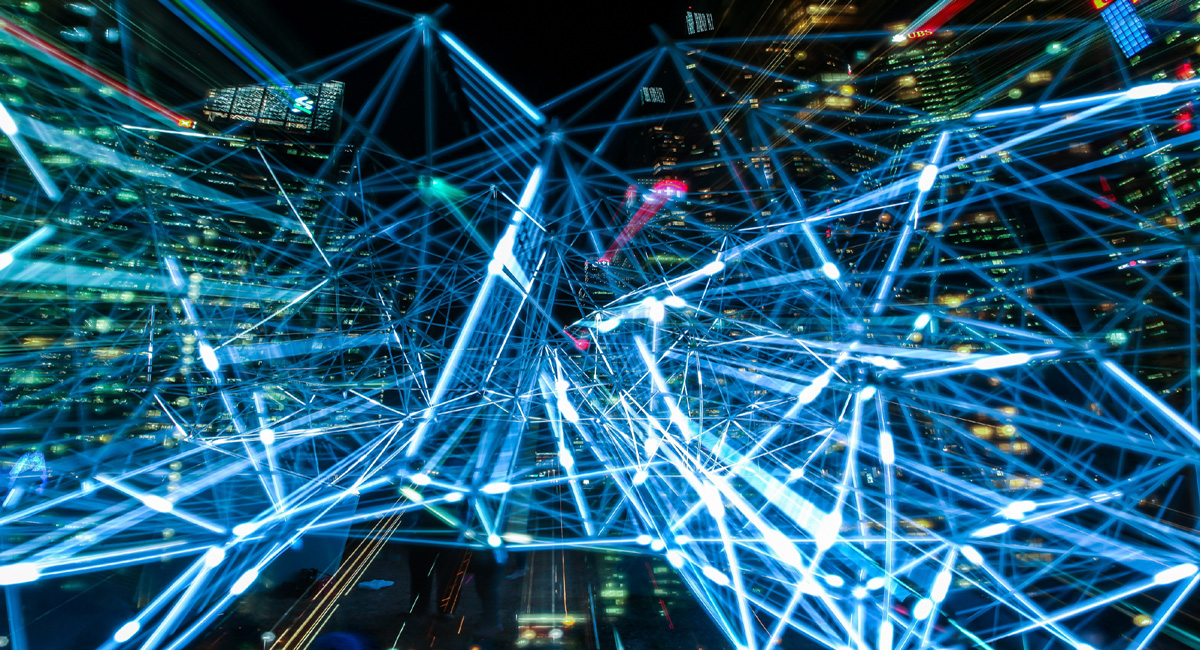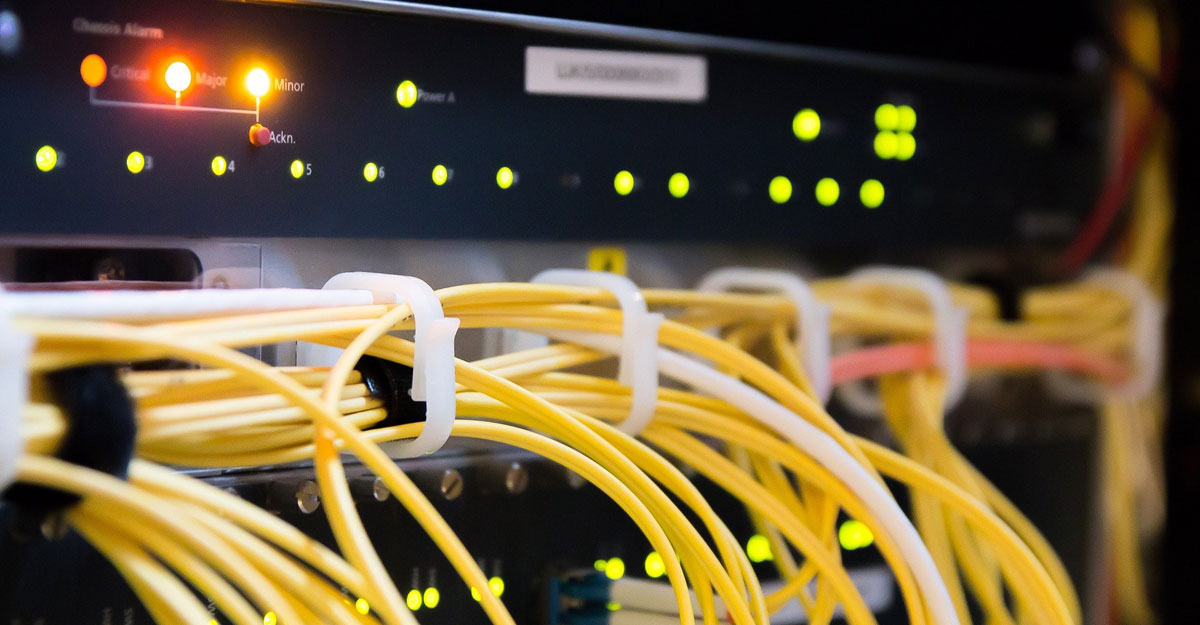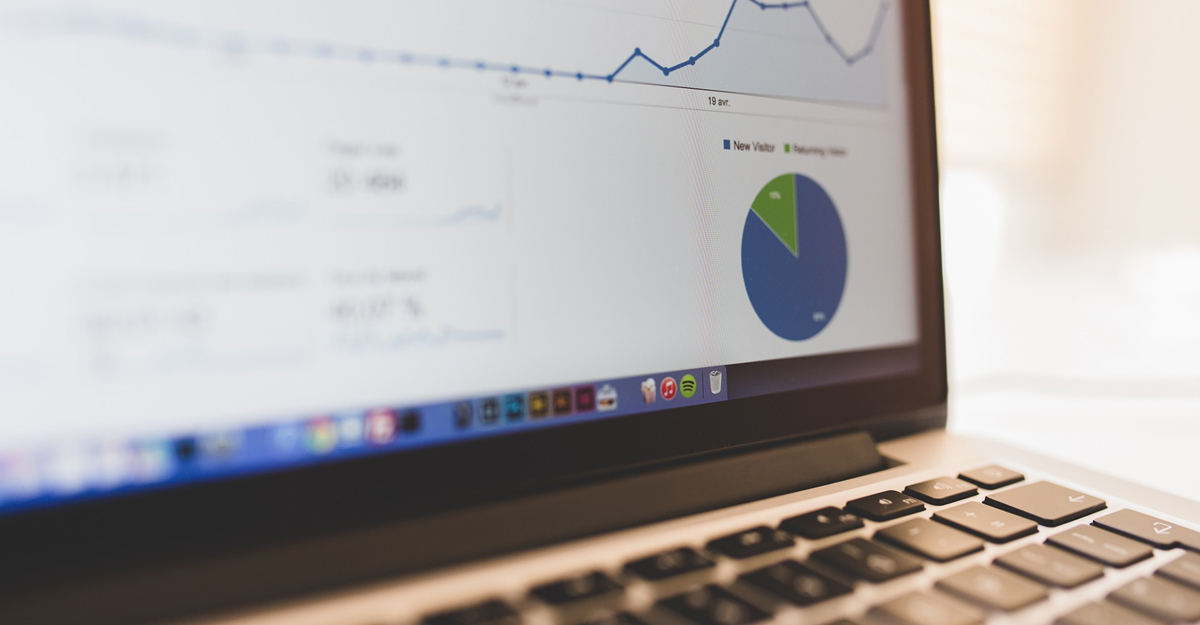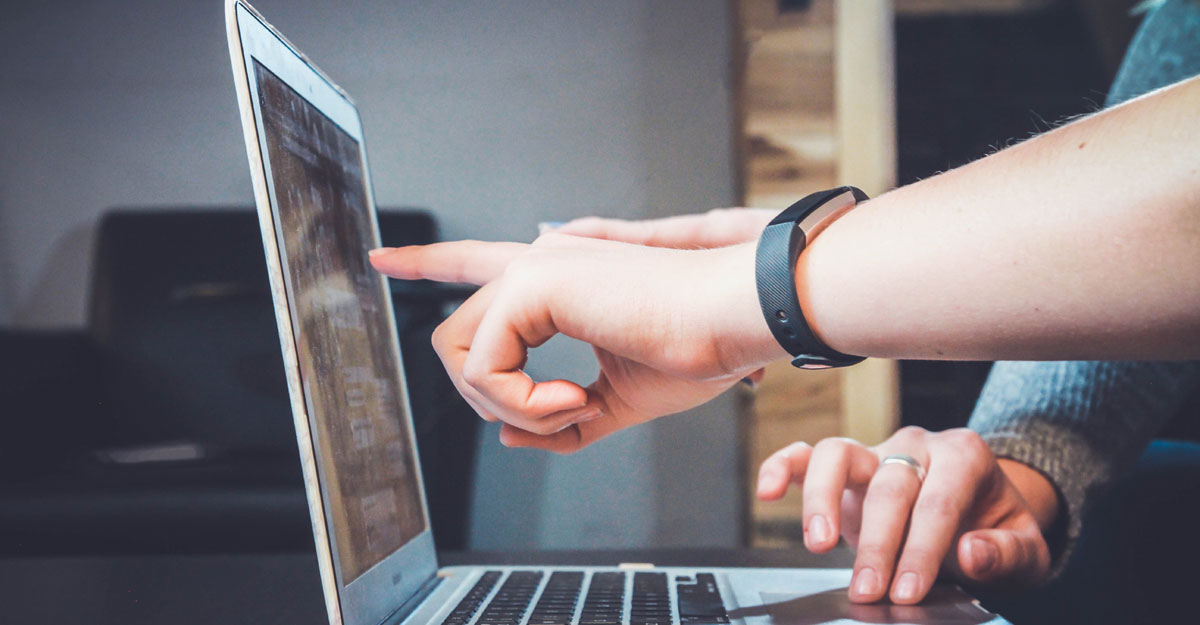 Our Goal ?
To get you back to doing what you do best - your job. So let Team Tobin do the work for you. From research, to implementation, and to support, we'll keep you and your staff working - and smiling. Find all the IT support and service you need, all in one place.
Client Testimonials
We at Tobin Solutions are committed to delivering a better technology experience. Read below to see what our clients have to say about us.
Tobin has an awesome team to work with!
9/13/21
Thank you for getting us back up before the day was out and for continued communication throughout the outage.
5/2/2022
Quick and effective solution to our problem. I wish all our vendors were as effective.
8/17/2022
Working with the tech on this project was great (as always)! We were able to do the install in the time anticipated and worked through several potential issues before they could become issues!
12/10/21
I am so thankful for the tech, he definitely has the knowledge and always figure out what's wrong and fix my problems for me in a timely manner. I really appreciate him, his skills and prompt communication.
10/21/21
Your staff was very helpful and responsive to my request for help!
6/20/2022
Greatest conversation for an early morning call. Solved successfully. Thank you!
5/25/2022
I'm extremely satisfied with the quick (almost immediate) response to my request. The tech solved the problems efficiently and is a pleasure to work with. No complaints here!
1/5/22
It is great to speak with someone I have a trusted relationship with and who knows us and our office.
5/3/2022
Great service – responsive. I know why we switched to Tobin.
8/4/2022
Receiving the assistance I needed to retrieve a Document and set up a Remote Printer in a timely fashion. Tobin Representative was courteous and knowledge about both jobs, and the Technology that I needed assistance with.
5/6/2022
Got us back to Syncing within hours while it took Microsoft 5 days to escalate to the correct team.
1/10/22
Good follow-up and follow through for software resets and compassion for the recent ID theft that we have experienced.
6/8/2022
You are all awesome thank you!!!
8/3/2022
All good, again. Great to have qualified/competent help available with a phone call. Tobin has been a great and reliable partner for my business.
9/7/21
Find Out More
Tobin Solutions provides outstanding IT support and computer services to businesses in the greater Milwaukee area, Racine, Kenosha, Waukesha, Madison, and other parts of southeastern and central Wisconsin, the Fox Valley, and northern Illinois.
A Better Technology Experience!
Contact Us