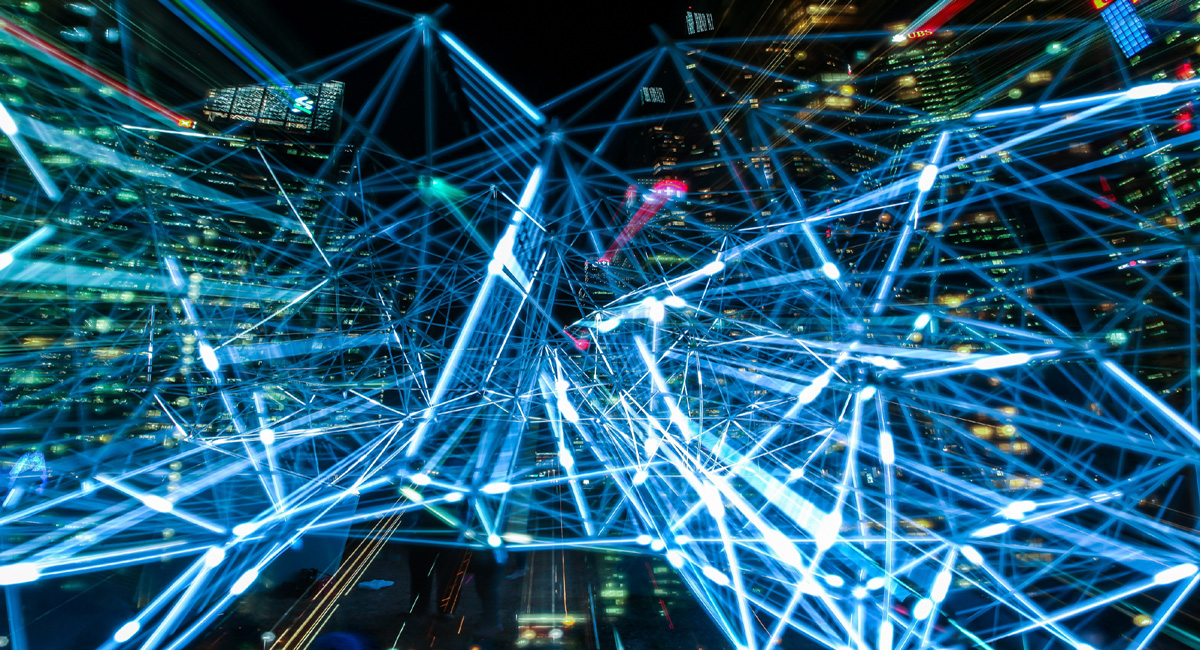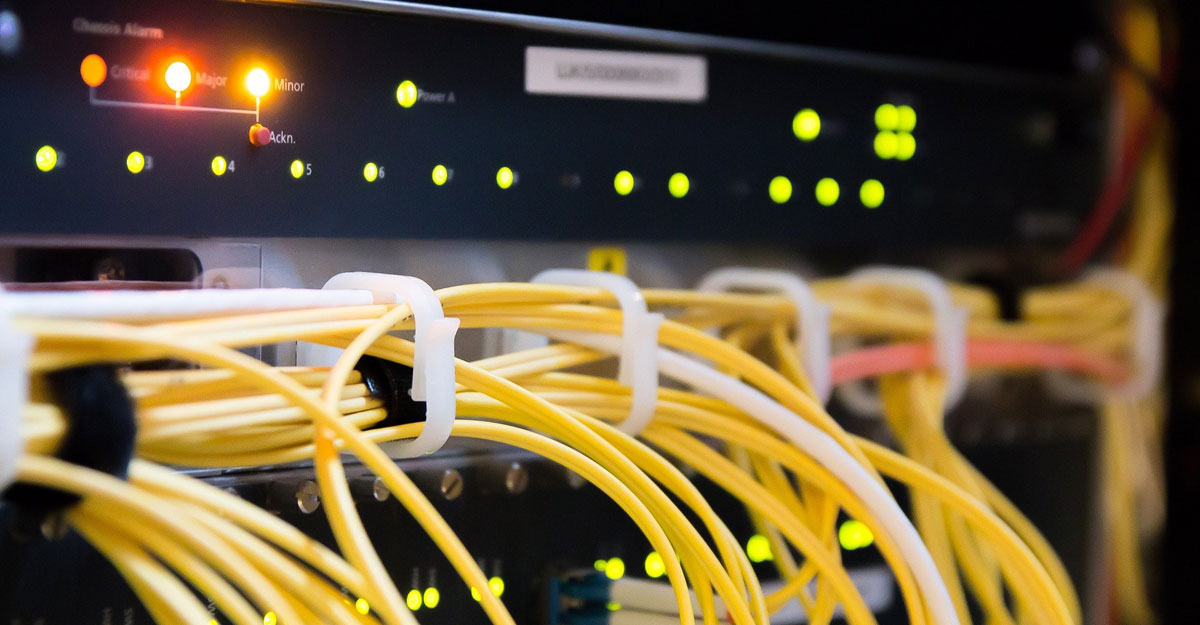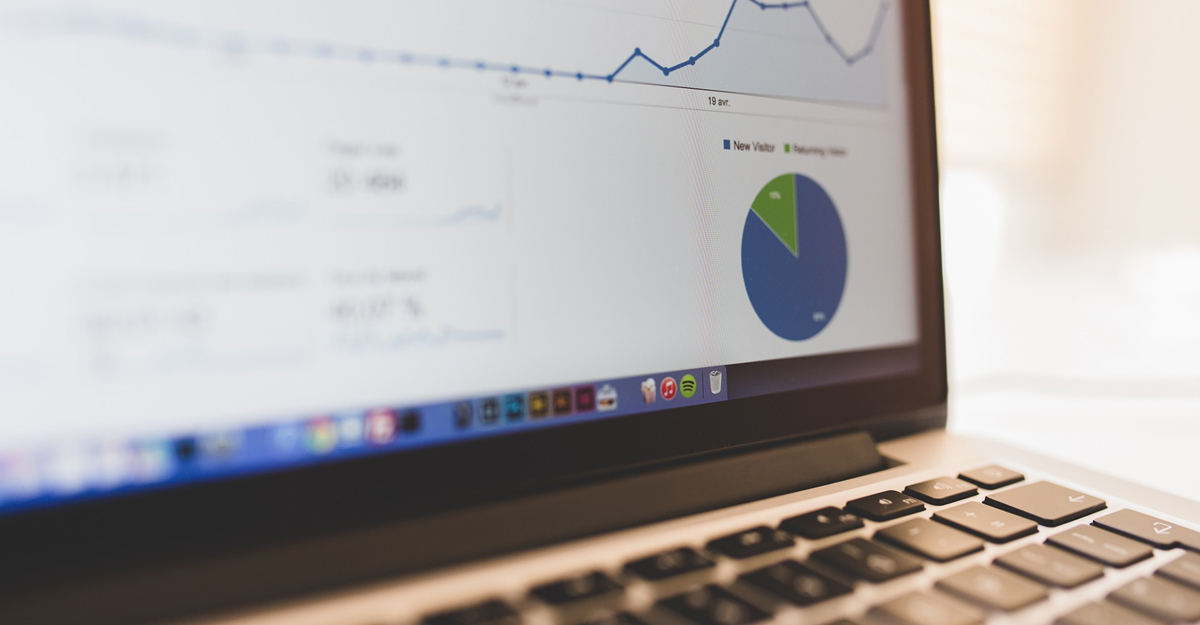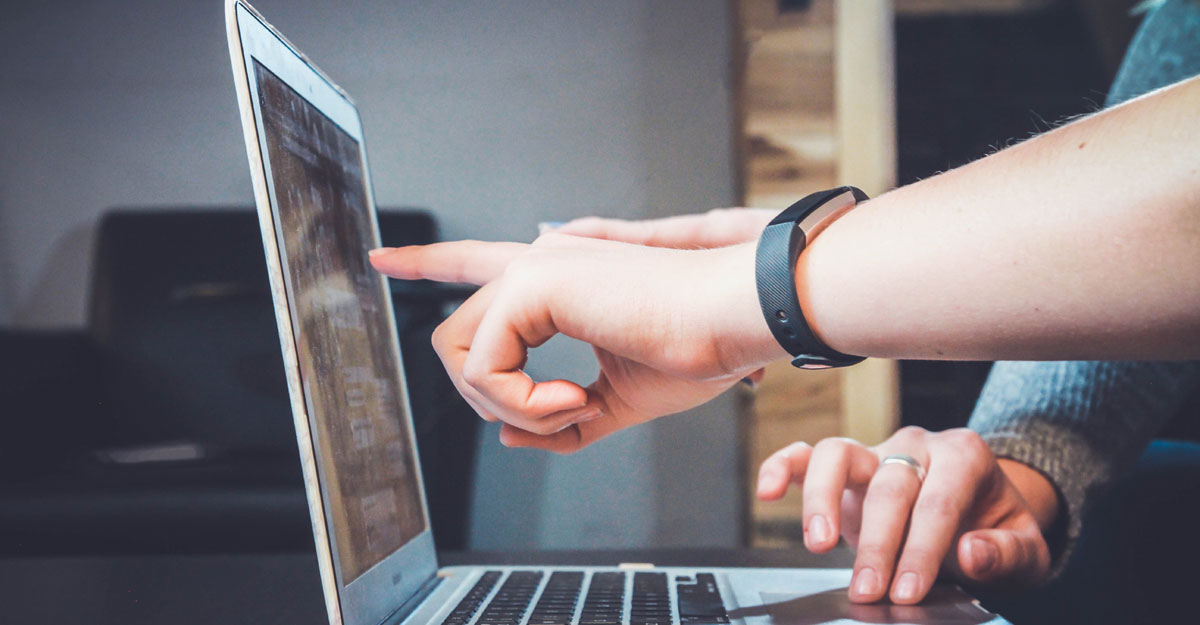 Our Goal ?
To get you back to doing what you do best - your job. So let Team Tobin do the work for you. From research, to implementation, and to support, we'll keep you and your staff working - and smiling. Find all the IT support and service you need, all in one place.
Client Testimonials
We at Tobin Solutions are committed to delivering a better technology experience. Read below to see what our clients have to say about us.
Ticket response times are quick, problems are addressed and resolved, and customer service always exceeds our expectations.
2/3/2023
Thank you for getting us back up before the day was out and for continued communication throughout the outage.
5/2/2022
Quick and effective solution to our problem. I wish all our vendors were as effective.
8/17/2022
Excellent job helping us move 2 locations into a new facility without any major hiccups. When we ran into issues with AT&T, Spectrum and TDS Metrocom, The tech handled the issues with cool, calm demeanor. Your team supports our business so well! Many thanks!
5/16/2023
I was having trouble accessing my MS Office applications while traveling abroad. The Tobin tech analyzed the problem and fixed it quickly.
3/30/2023
Your staff was very helpful and responsive to my request for help!
6/20/2022
Greatest conversation for an early morning call. Solved successfully. Thank you!
5/25/2022
The tech problem solved and fixed the complex issue my computer had. He was knowledgeable, efficient and professional. Excellent service!
1/5/2023
The tech was helpful with his quick work and suggestions for resolution. Appreciate him answering immediately and providing a quick, easy to understand solution.
7/10/2023
Great service – responsive. I know why we switched to Tobin.
8/4/2022
Fast and responsive. I felt like I had the A-Team on my side with my emergency issue today. Thanks!
7/13/2023
Project was defined accurately from the onset, progress what timely and the solution was positive! It was a seamless transaction.
12/5/2022
Good follow-up and follow through for software resets and compassion for the recent ID theft that we have experienced.
6/8/2022
You are all awesome thank you!!!
8/3/2022
The tech did a great job narrating the troubleshoot and that goes a long way in me understanding the tools I have in order to do my job.
11/10/2022
Find Out More
Tobin Solutions provides outstanding IT support and computer services to businesses in the greater Milwaukee area, Racine, Kenosha, Waukesha, Madison, and other parts of southeastern and central Wisconsin, the Fox Valley, and northern Illinois.
A Better Technology Experience!
Contact Us