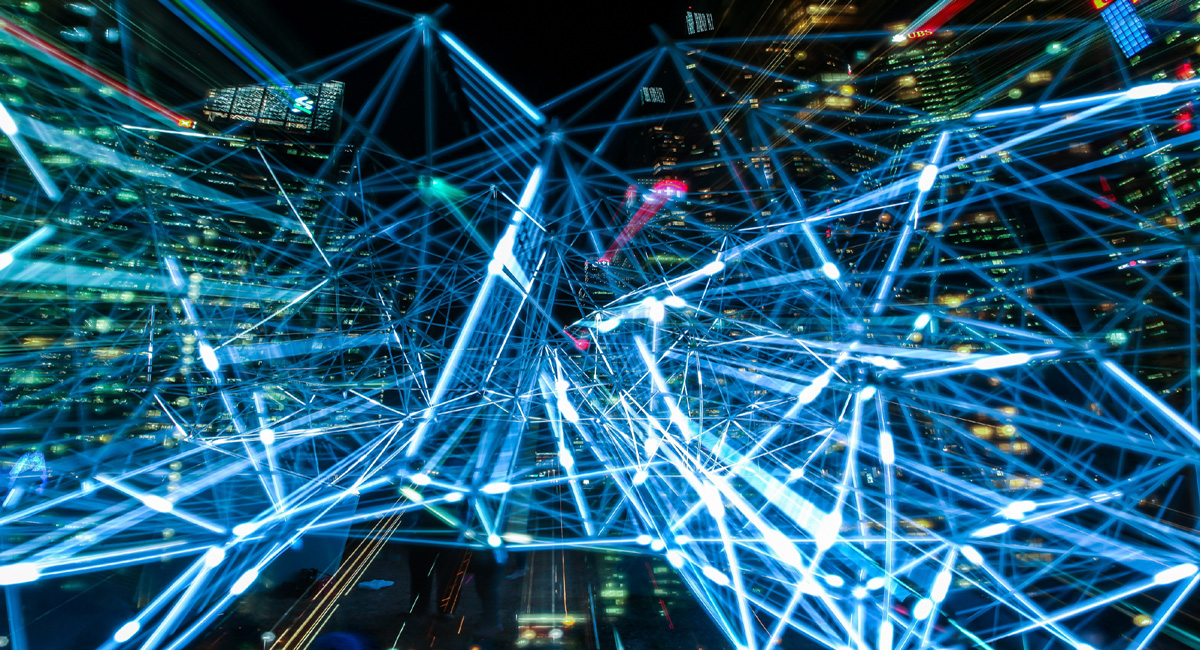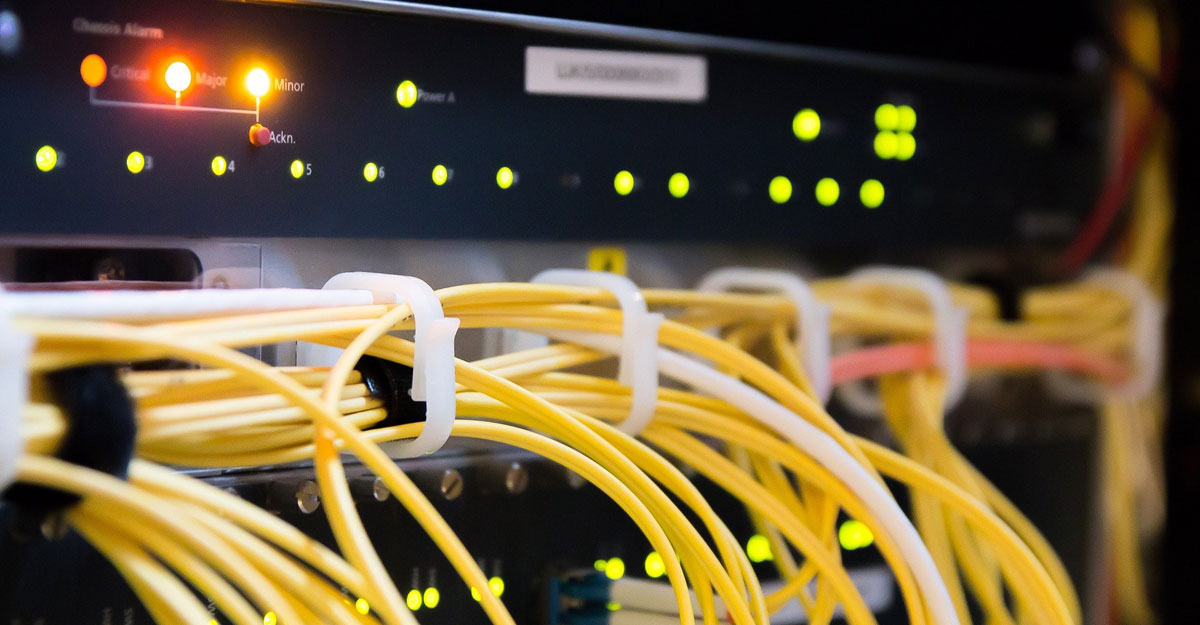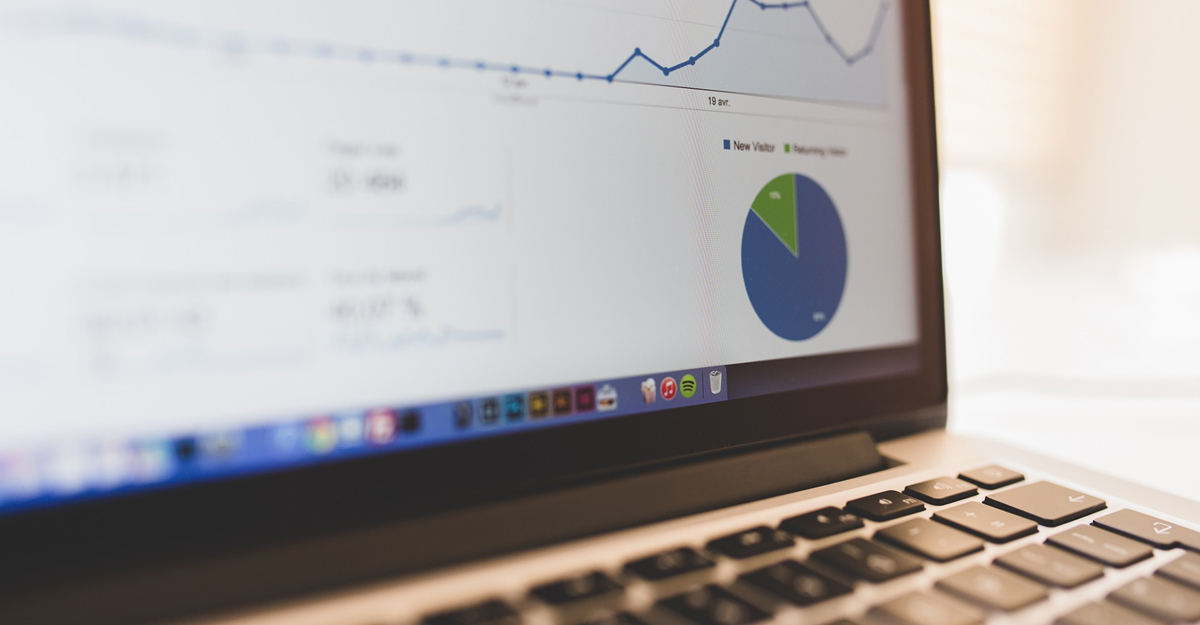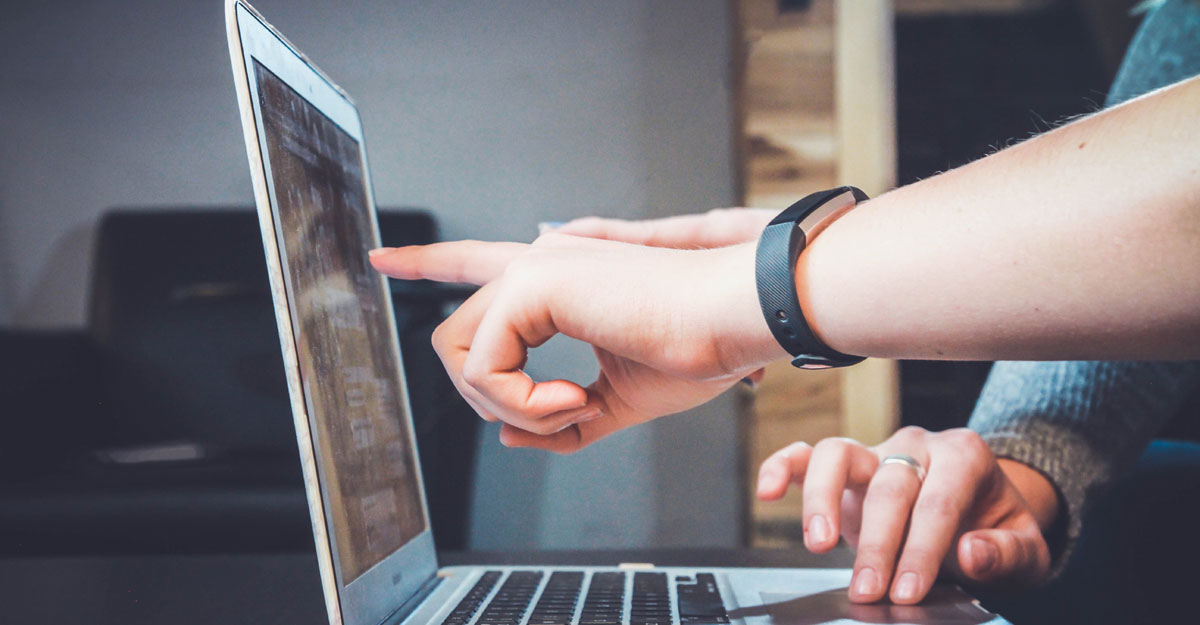 Our Goal ?
To get you back to doing what you do best - your job. So let Team Tobin do the work for you. From research, to implementation, and to support, we'll keep you and your staff working - and smiling. Find all the IT support and service you need, all in one place.
Client Testimonials
We at Tobin Solutions are committed to delivering a better technology experience. Read below to see what our clients have to say about us.
Tobin has an awesome team to work with!
9/13/21
Got notification (and resolution) of a problem before I even knew there was a problem.
8/6/21
Wonderfully fast. Can't live without Tobin.
7/9/21
Quick response, even if it was something simple.
6/8/21
Response time exceeds expectations, customer service is exceptional!
5/27/21
Thank you for helping make our office move seamless and easy. We felt like we were in good hands the whole way through.
5/21/21
Fast, efficient and friendly.
10/6/21
Very patient with me and helpful. Took the time to make sure I understood the issue and fixed it.
6/16/21
Helped really quickly when my company drive went missing. Great service!
7/13/21
Prompt courteous simple to understand service
8/2/2021
It was a quick hook up, didn't delay me from doing any of my work!
7/28/21
Quick Reponse. The issue was dealt with and fixed within an hour. Also gave advice to prevent it from happening again.
7/9/21
Thank you for helping this not so tech person. I very much appreciate your support and patience.
5/12/21
I had to cancel our first appointment and the tech worked me in when I was available. Thanks so very much.
9/28/21
All good, again. Great to have qualified/competent help available with a phone call. Tobin has been a great and reliable partner for my business.
9/7/21
Find Out More
Tobin Solutions provides outstanding IT support and computer services to businesses in the greater Milwaukee area, Racine, Kenosha, Waukesha, Madison, and other parts of southeastern and central Wisconsin, the Fox Valley, and northern Illinois.
A Better Technology Experience!
Contact Us